Why MCE?
Minority Contractor Exchange (MCE) makes it faster, quicker and easier to find companies, workers, suppliers and business opportunities throughout the state.
It has been estimated that over the next 5 years, over $20 billion dollars of new construction will take place in the state of Kentucky. For the minority community to be able to take their rightful place in providing its share of the products and service that will be needed, a platform must be developed that provides exposure and access to information and resources. The Minority Contractor's Exchange (MCE) is that tool.
MCE is a statewide exchange where minority and mainstream contractors, agencies and organizations can engage, partner, share information and gain greater insight about the construction industry, projects, opportunities, events and services.
While MCE was designed to be user friendly for people in the construction industry, it is a great tool for individuals looking for work, and or specialty companies looking to take advantage of small contracts. Whether you are in healthcare, logistics or horseracing, MCE is the place to come to find or be found.
"The way to achieve your own success is to be willing to help somebody else get it first." – Iyanla Vanzant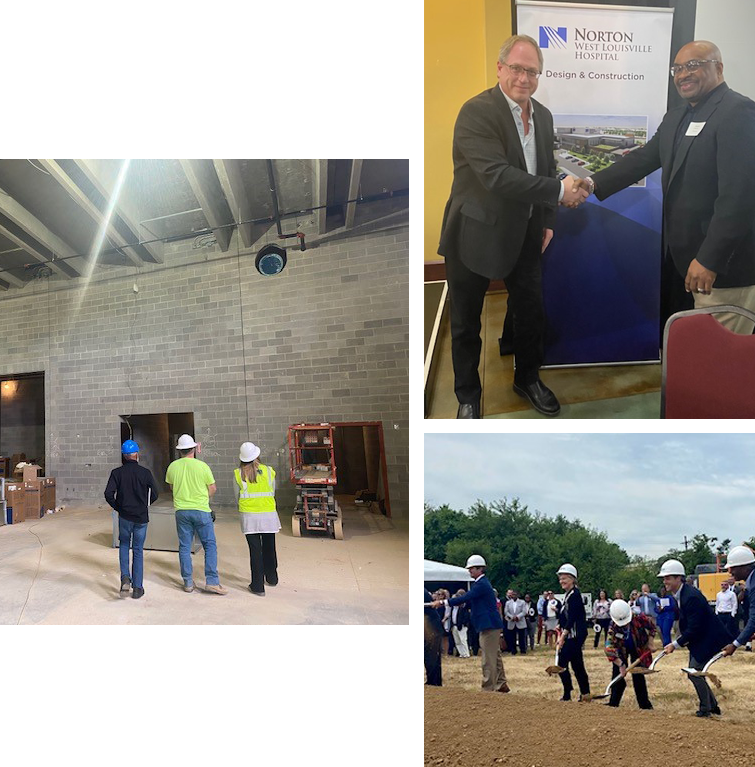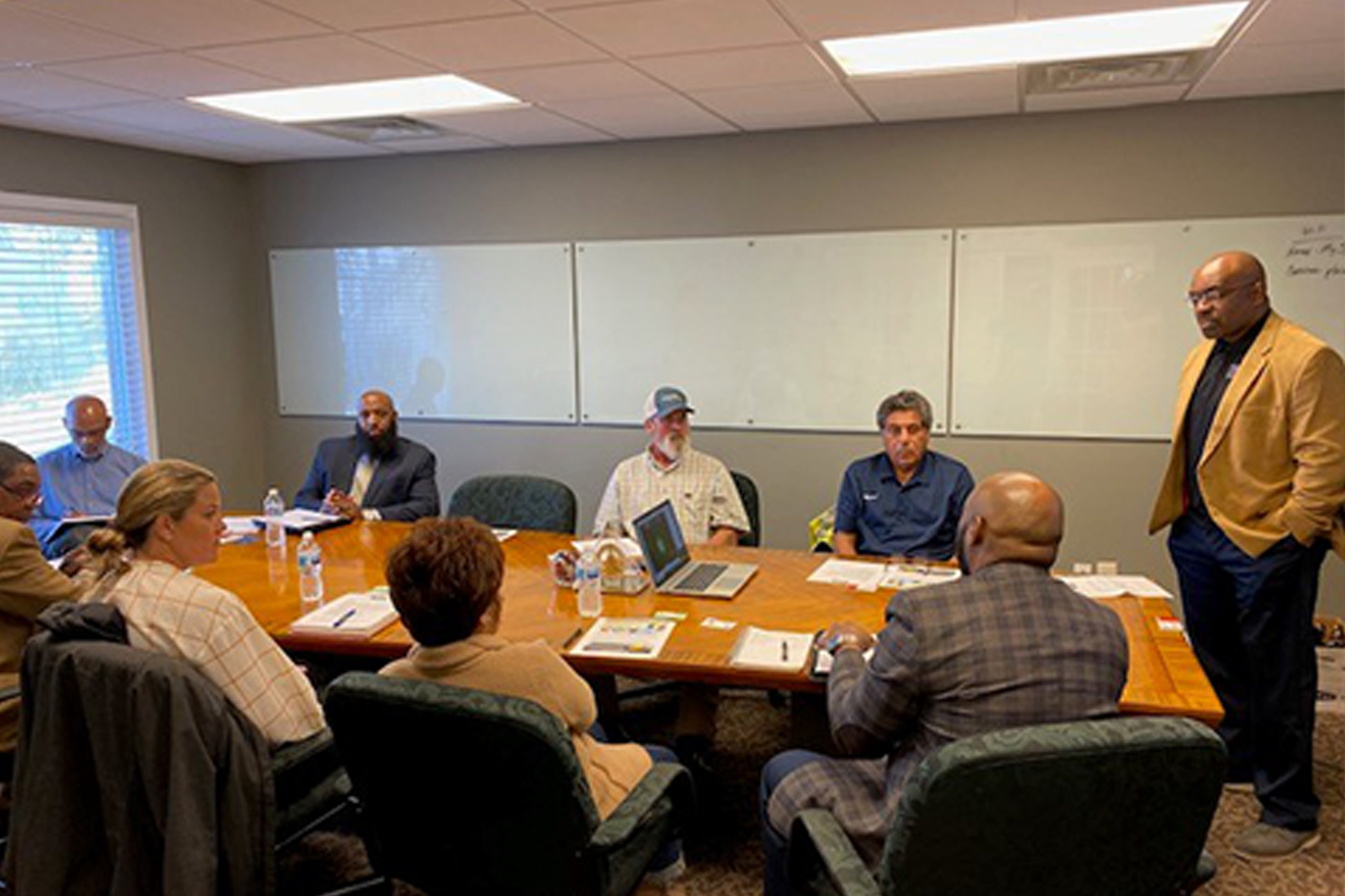 Poll: Would you like to know the Minority Business spend for Metro Louisville in 2022?
Yes
100%
No
0%
Do you have a Question?
Send it to info@7pmgroup.com.
Through timely and relevant questions, MCE will survey the contracting community to take the temperature and see how contractors feel about relevant issues.

Participate in Survey
Valued Services
Take the guess work out of diversity, equity and inclusion. The SCORE is an analytic tool that will help you take a look at how your company is doing as it relates to supplier diversity. It is quick and easy and PRIVATE.
Supplier Diversity Management System (SDMS) is a platform in conjunction with our partner, B2GNow, that will allow you to track and monitor your procurement efforts as well as your minority spend.
We have a searchable MWBE database of over 30,000 companies, and growing, regionally for you to search from.
Reviews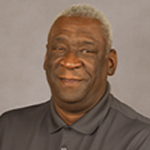 "Gray Construction values diversity and inclusion at all levels. As we grow our efforts in diversity we see the value in expanding our reach to local minority and women contractors, labor and professionals through the access Minority Contractor Exchange will provide (MCE)."
Richard Crumbie
Director, Supplier Diversity & Relationships - Gray Construction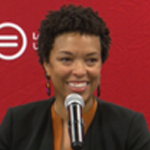 "We are excited to be a strategic partner of MCE. It is truly a gamechanger in providing a space for impactful connections to happen. The workforce ecosystem has drastically changed, and we need to connect faster and move more nimbly. MCE is where economic development meets workforce development--where iron sharpens iron."
Dr. Kish Cumi Price
(Former) President & CEO, Louisville Urban League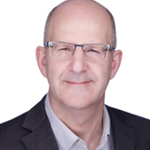 "In the design world, form follows function.A  MCE is an example of those who are closes to the problem giving form to what can help address the problem of inclusion in the world of supplier diversity."
Rolf Provan
President & CEO - Luckett & Farley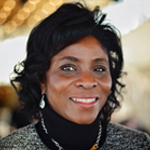 "We are proud to be strategic partners of MCE and working with the 7PM Group. MCE is an example of what we can do when we work together to solve problems!"
Marilyn Clark
Supplier Diversity Manager, University of Kentucky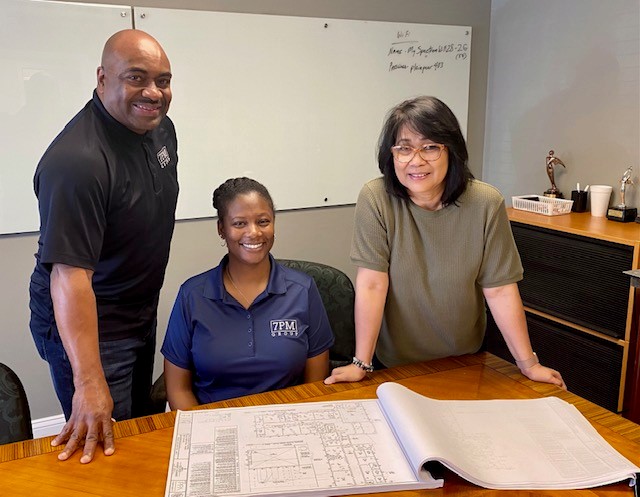 Let us help your business to move forward.
Contact Us