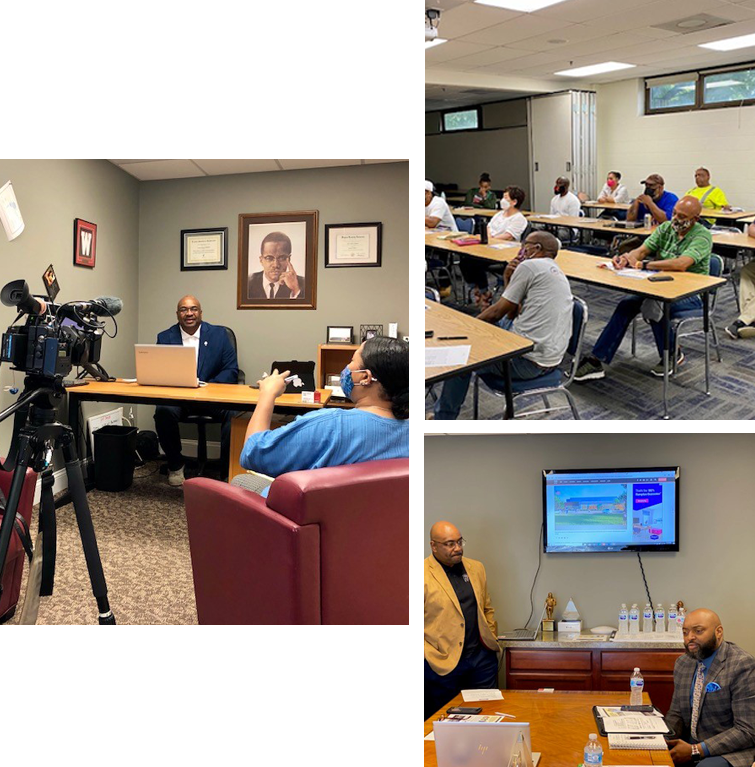 The Minority Contractor's Exchange (MCE) is a statewide clearinghouse where minority and mainstream contractors, agencies and organizations can engage, partner, exchange information and gain greater insight about the construction industry, projects, opportunities, events and each other.
Our vision is that MCE will be the common-ground for both minority and mainstream contractors, and where those who support the business community can meet and do business. A one-stop exchange that puts you in the right place to find others and or be found.
Our goal is that no one will ever say again, "we can't find them"!